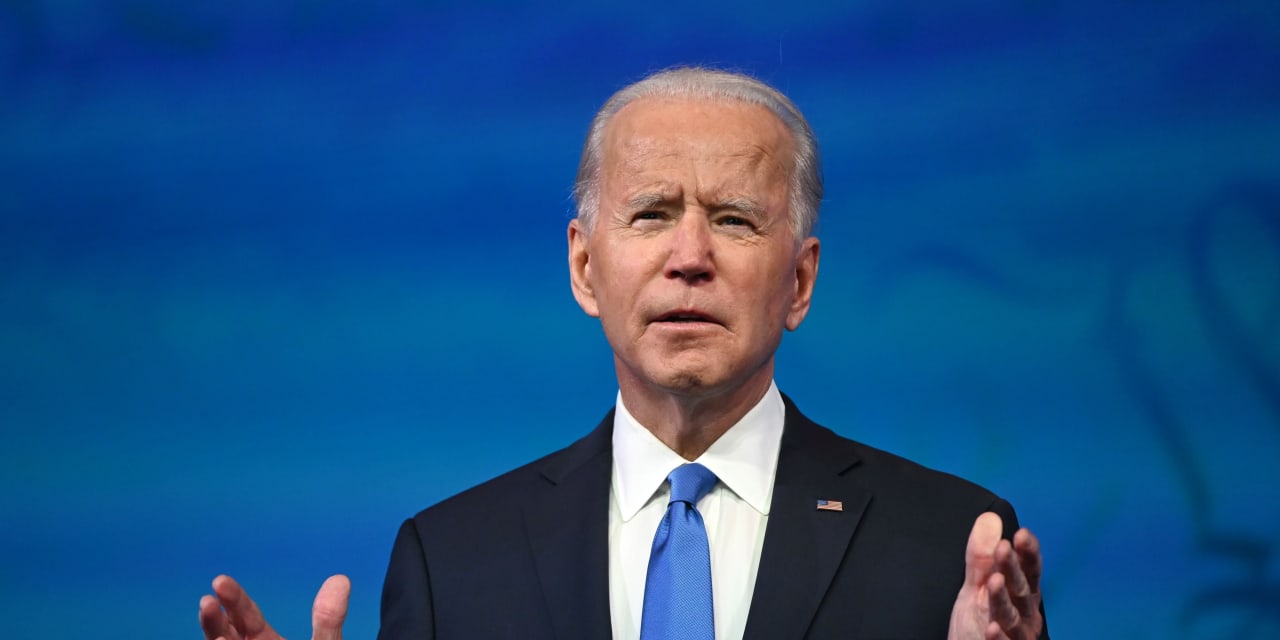 Vice President Mike Pence plans to get the coronavirus vaccine live on TV on Friday, and President-elect Joe Biden will get his early next week, according to reports late Wednesday.
Axios first reported that Pence will get his shot Friday morning at the White House, and wants it to be carried live by TV networks. The White House later confirmed that report, saying Pence will publicly get vaccinated "to promote the safety and efficacy of the vaccine and build confidence among the American people."
Also see: More Americans now say they'll get a COVID-19 vaccine once it's available
Pence's wife, Karen, and Surgeon General Jerome Adams will also get the vaccine Friday.
It was unclear if or when President Donald Trump will get the vaccine, or if that would be aired live on TV.
"He will receive the vaccine as soon as his medical team determines it's best," White House press secretary Kayleigh McEnany said Wednesday. "His priority is frontline workers, those in long-term care facilities, and he wants to make sure that the vulnerable get access first."
Separately, CNN reported that Biden plans to get his shot next week, likely in public.
"I don't want to get ahead of the line, but I want to make sure we demonstrate to the American people that it is safe to take," Biden told reporters Wednesday.
Source Link: : Pence to get COVID-19 vaccine Friday, Biden to get his next week: reports